This guest blog was written by Marc Loftus, Senior Editor/Director of Web Content at Post Magazine. Marc has shared his 2019 predictions on the media and entertainment industry including film, VFX and AR.
---
I saw a ton of movies in 2018, thanks in part to a love/hate relationship with Moviepass, which is awesome when it's working, and lousy and incredibly frustrating when it's not. It was a great year for visual effects films. 2018's Top 10 films at the box office were all driven by VFX or CG, including Black Panther, Avengers: Infinity War, Incredibles 2 and Jurassic World: Fallen Kingdom – the top four respectively – just to name a few, and I'm not sure 2019 will be able to surpass that level of success.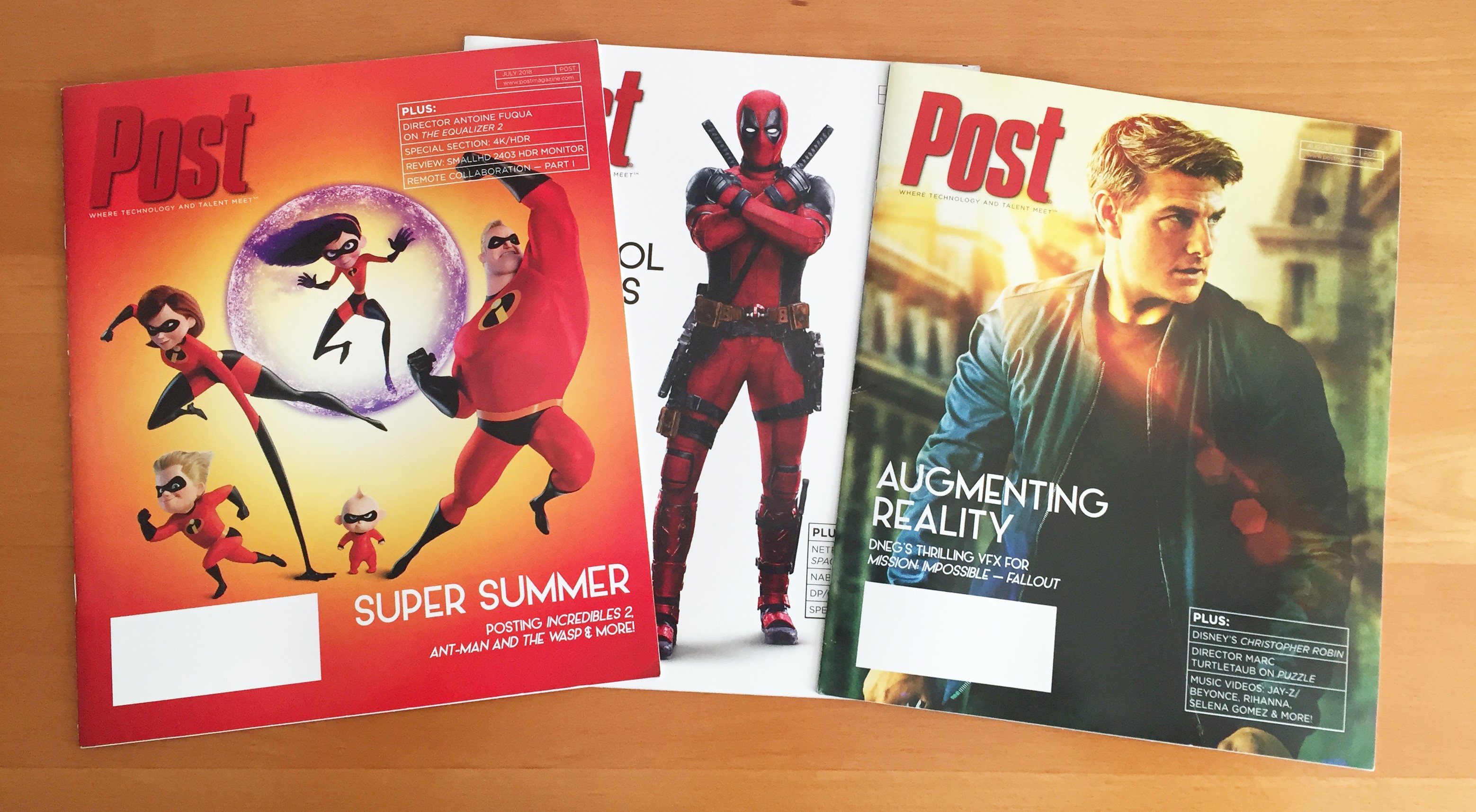 Sure there are upcoming films that I'm looking forward to — Godzilla: King of the Monsters, The Lego Movie 2, Shazam!, the new Avengers, and Star Wars 9 — but will any of them hit the billion dollar mark like Black Panther? We'll have to wait and see.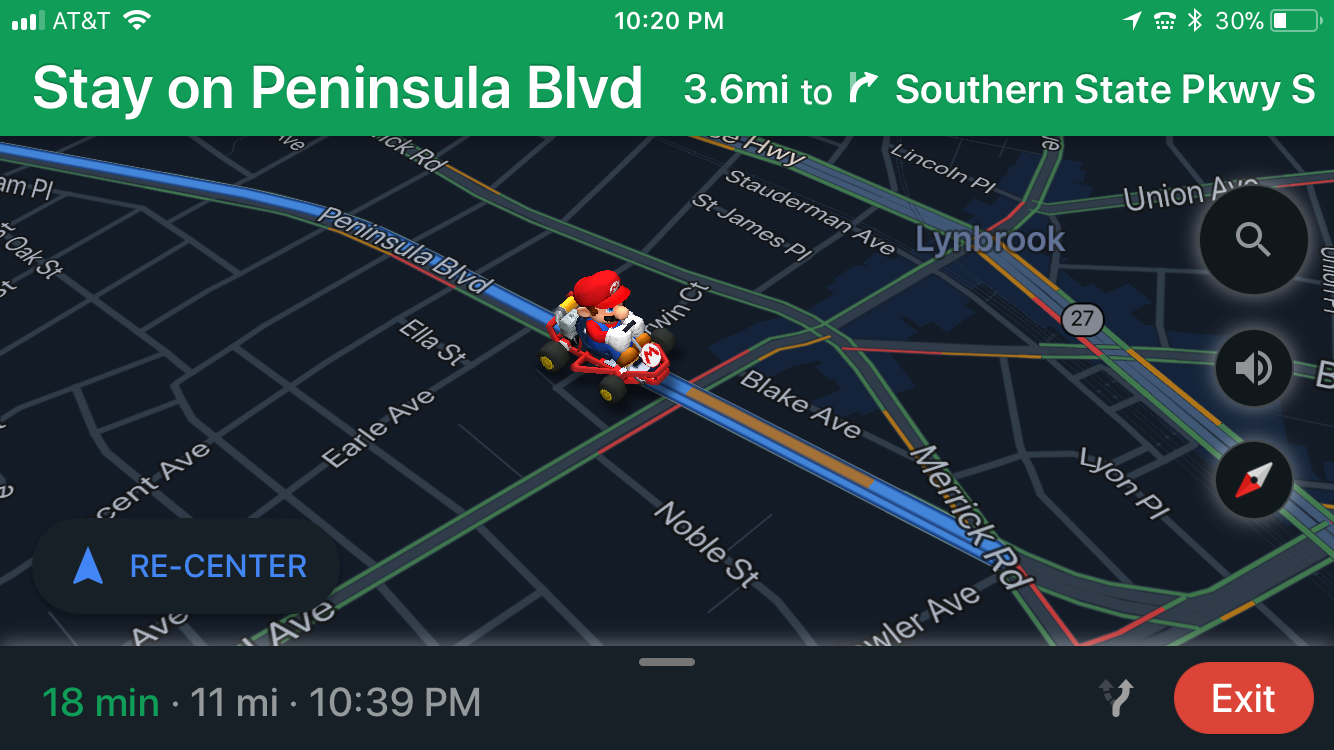 I have no doubt that Augmented Reality will continue to become more mainstream in 2019. In 2018, I came across several experiences without even looking for them. Back on the 10th of March, on 'Mario Day' (Mar10), my car was replaced with a Mario Kart in Google Maps, showing realtime progress of my drive. It was particularly entertaining — at least for my passengers — to view on curvy exit ramps.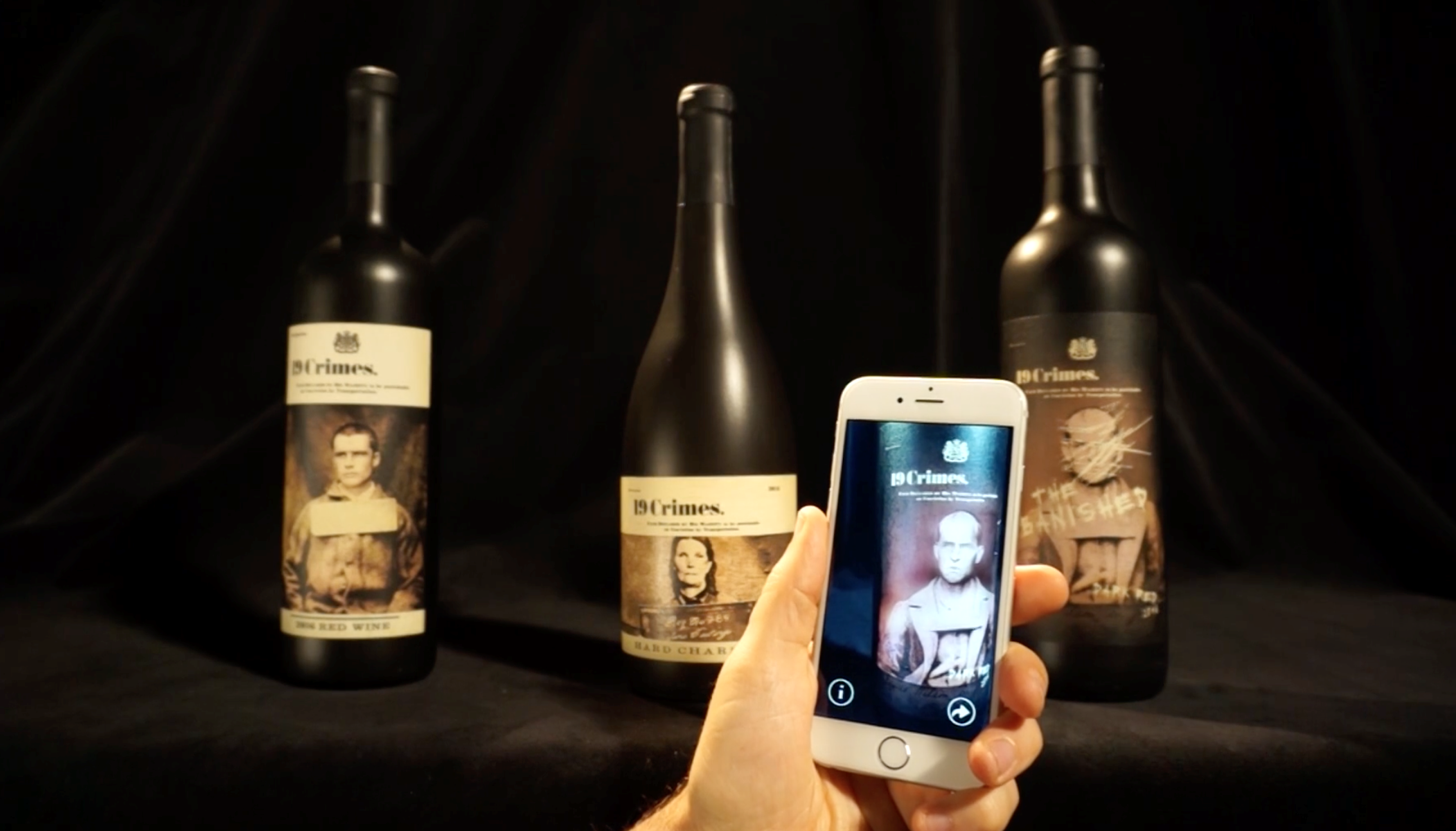 The producers of consumer products are also getting into the act, using AR to engage buyers at the point of purchase or after the sale. Post reported on San Francisco studio Tactic last year, which developed the "19 Crimes" app for client Treasury Wine Estates. Users can download the app and then point their smart phone at select wine bottles to watch the labels come alive, telling various stories of the brand. I can see how this adds a certain amount of value to a purchase as well as differentiates a brand from its competitors in a crowded market. If nothing more, it's a fun and unique experience to share at a cocktail party!
I'm definitely looking forward to experiencing what 2019 has to offer in terms of content, entertainment and new media!
---
Interested in submitting a guest blog to us on topics like IT and cyber-security, media and entertainment tech or retail and marketing tech? Drop us a line now and let us know more at hello@rlyl.com. 
Alternatively, visit the contact page to get in touch if you're like to find out more about our public relations, marketing or customer communications services.