A few weeks ago, I flew out to Berlin to join Diana from our German team in giving a lecture to tech PR and marketing students at TH Wildau.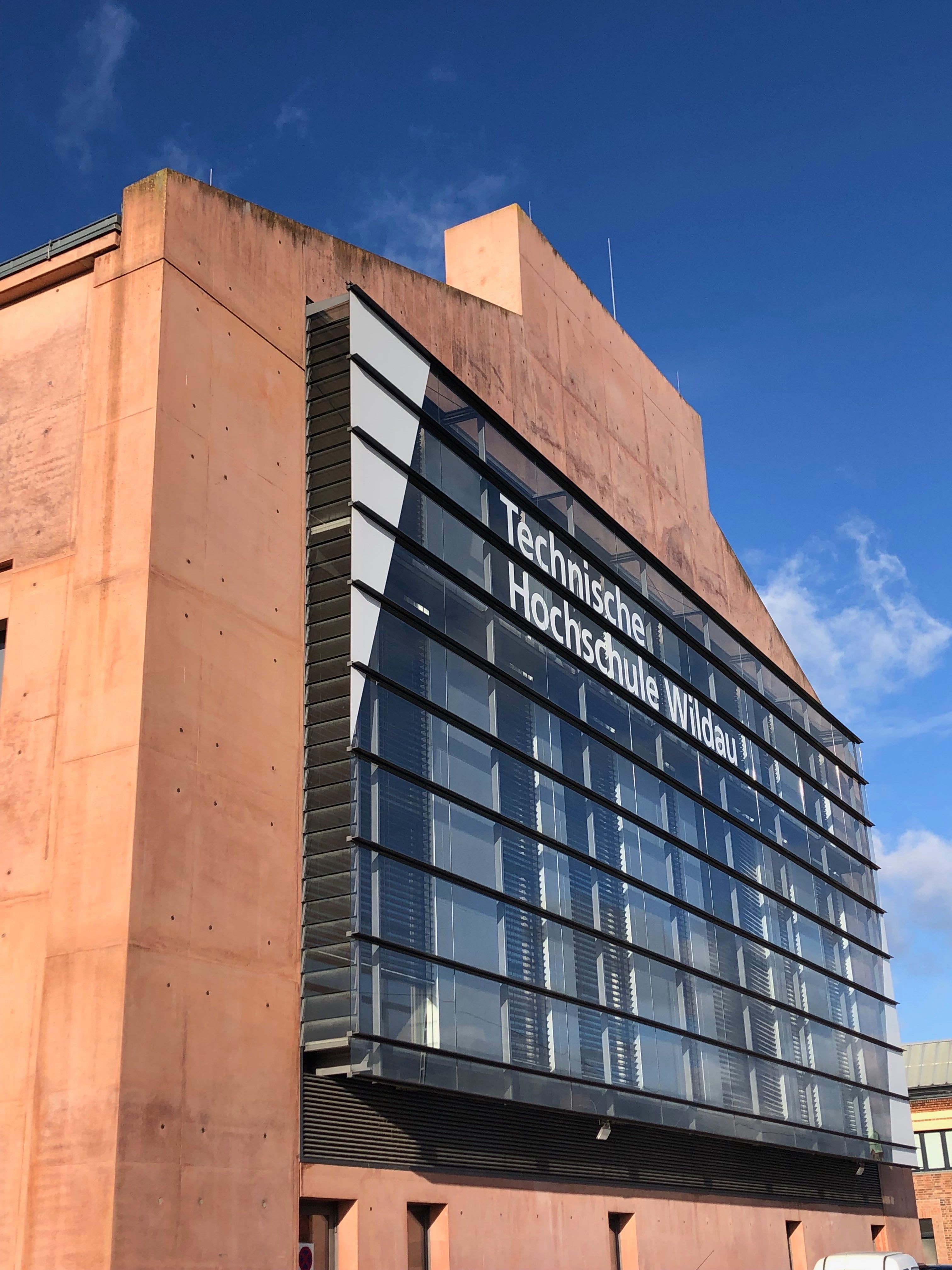 Many of the students will be looking for industry placements, both in Germany and abroad, and they're all still figuring out what careers they want to pursue. So we wanted to introduce them to life in a global tech PR agency, describe some of the exciting work we get to do, and answer any questions they might have. We place a high value on educating people about what a career in PR involves, so couldn't wait to get started.
Who are the lorries?
We started off by going over who we are as the lorries and how we work across global offices, before focusing on a client case study. We wanted to demonstrate how we went about pitching and winning a client, and showcase some of the work we do on a daily basis. We decided to focus on our client, ConsenSys because:
It's an exciting client, in a fast-paced sector (blockchain) with room for creative PR approaches
It's a multi-territory client, and we run the PR activities in UK, DACH and France
Berlin is one of the most vibrant locations for blockchain start-ups
ConsenSys builds blockchain applications and solutions on the Ethereum network and has an ecosystem of over 50 companies operating in virtually every industry you can think of. As its PR company, ConsenSys combines several great opportunities into one case study: blockchain is still a buzzword within the community, its structure is very different from traditional companies, and it was open to our approach and ideas.
Suggested Post
We sat down with Alex Humphries-French, a recent addition to our London Office and key cog in our Media & Entertainment team...
Read More
Do you speak blockchain?
First, we asked the students how much they knew about blockchain, and it became pretty clear that most people hadn't even heard of the technology. The few that had, had only heard of it in relation to bitcoin. That's the general impression one can get while talking to others – students and journalists alike – about blockchain. We spend so much time working in industries like blockchain, security, and AI, that it can be easy to forget that the general population might not always know what we're talking about!
One of the best ways of conveying complex information in a concise way is through the use of visual content, so we showed the students two videos so they could get a sense of ConsenSys, and how blockchain can be used in other industries.
The challenge and our approach
So, what were the challenges of working with ConsenSys?
 A rapidly growing, decentralised, international company with start-up character
Blockchain is a complex topic, mixed with negative connotations
Geographical differences across EMEA re: strategy and levels of blockchain knowledge
We then went through the various tech PR activities we've carried out with ConsenSys, including:
Supporting an office opening in Dublin
Attending events like London Tech Week, Next18 and TOA
Media briefings with Der Spiegel, The FT and BBC
Q&A
We ended the session with a Q&A, which unsurprisingly focused on what it's like to work in tech PR as a career:
What do you like about working in an agency?
Life in a tech PR agency is really varied. You get to work with lots of different clients in various sectors, so you're constantly learning and never feel pigeonholed. It's also a great place to learn your skills, and work with a broad range of people. At the lorries, we work in small teams which means you get to work closely and learn from senior members, as well as take on lots of responsibility. Finally, working in a global agency means there are opportunities to travel abroad and see our colleagues in other offices!
What's your day to day like?
It's difficult to describe an average day here at the lorries! One morning you might be running an event for a blockchain client, and pitching security journalists in the afternoon. The next day you could be hijacking the news and writing press releases.
Interested in joining the lorries? Check out our current roles or get in contact today by emailing us at hello@rlyl.com.