Talking b2b PR skills, to-do lists and Christmas party injuries!
We sat down with Tanya Roberts, one of our LA office lorries. Here's what she had to say about the range of skills needed for a job in b2b PR, her love of lists and her embarrassing moment at a lorries Christmas party.
What advice would you give to someone who is interested working in b2b tech PR?
Read, read, and read some more! Unless you came out of the womb breathing b2b tech PR, you will need to do your research and read to learn about the industry. That's the only way it will come together and start clicking. And really, that goes for any industry you're working in – tech, healthcare, advertising, government, etc. I started off in healthcare PR, which is also pretty technical. I actually think having that technical background helped me when I started diving into the world of b2b tech.
What skills are essential for your b2b PR role?
Besides some of the obvious ones (writing skills, personality), these are my top six skills – in no particular order – that I think are essential for a b2b tech PR role:

Creativity – Think outside the box, triangle, or whatever shape/object you'd like. The ability to come up with powerful ideas that push boundaries are a huge advantage in the industry.

Organization – Know how to prioritize and stay on deadline and manage not only your tasks, but those that you manage as well. I LOVE to-do lists and would be lost without them! Other apps like Asana are great to use within your team too.

Awareness – Stay on top of industry news – subscribe to newsletters and read, read, read!

Be a reliable team player – You need to be able to support and respect your coworkers and team. You're not producing results for your client, your team is. I have the best team ever and if it weren't for them, I may not be where I am enjoying what I do.

Thick skin/Confidence – Some days you'll come across clients or journalists that have some not so nice things to say about you, your pitch, or the work your team has produced. It's OKAY! It happens and you need to learn to take it with a grain of salt. Be confident in your work, but be willing to take criticism constructively.

Flexibility – No day is the same, and you need to be ready for change because it happens all the time. Sometimes you'll work weekends and even on rare occasions, holidays. It may not happen often, but it does happen. It's the nature of the job.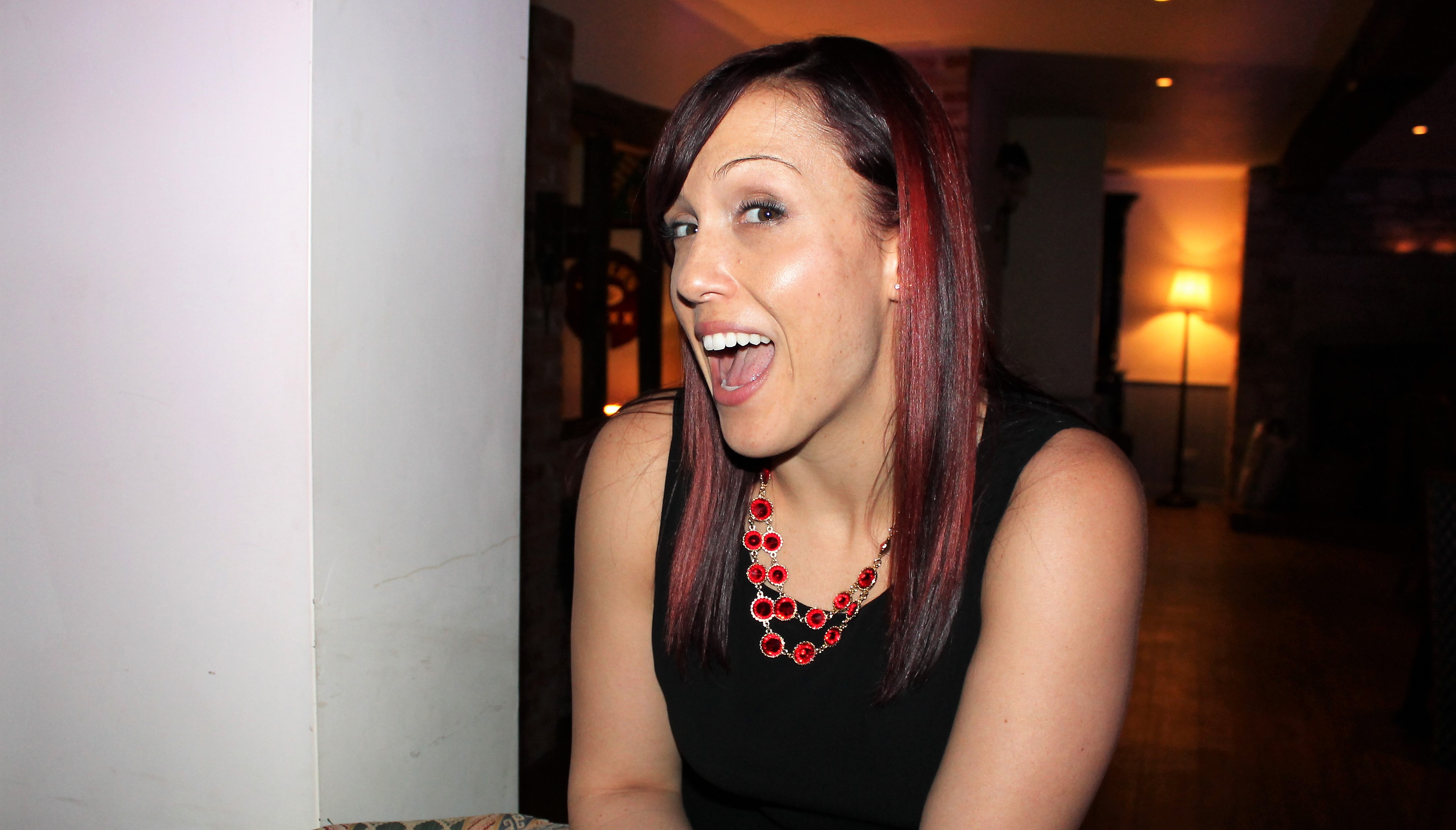 What is your favorite part of working in PR?'
I love how your day/week is never the same. One day you may be doing research, pitching a story or drafting a press release, and the next day you may be on a plane going to a tradeshow or on a call with a client about breaking news. Some days may be more fast-paced than others, but there's never a shortage of tasks or things to do.
What's the best part of working at the lorries?
Every year the LA, Boston and Berlin offices travel to London for our holiday party. With four offices, various time zones and a growing number of lorries, it's a great way to stay close and keep the lorry culture. We work part of the week in the London office (yes, all of us!) and have our holiday party on the weekend. That's when we get to catch up with everyone we normally don't work with, talk to or see – it's great! There's always a lot of laughs, good food and drink, and sometimes injuries, but it's always a great time!
How would you describe your day job to a child?
This is funny because to this day, my family and friends still have a hard time figuring out what I do! This is how I'd explain it to little Timmy or Susie…

Do you ever see people on the news talking about specific products, like a new toy? At my job, I work for the people who make that toy, so it's my job to help the toymakers get that toy mentioned on the news, in magazines or on websites. Doing that shows people, like your mom and dad why that toy is so cool and helps make it popular compared to other toys out there. And sometimes if something is wrong with that toy and people get mad at the toymakers, it's my job to calm them down and let them know it's going to be okay and the toy will be fixed.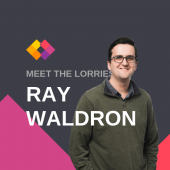 Suggested Post
We sat down with Ray Waldron, one of the newest lorries in our Boston office. As someone new to the world of b2b technology...
Read More
What's your guilty pleasure?
This is going to sound ridiculous – I love lists! I enjoy sitting down in the morning with a cup of coffee (Philz Coffee preferably, which is another guilty pleasure) and go through my "to-dos" and tasks for the day/week. There're always new additions, but I'm that crazy person who enjoys being organized and writing them out versus using an app or digital list.
What's something not many people know about you?
I used to want to be a marine biologist, but like most people who work in PR, I don't like math which was a big part of that field. So, that didn't work out.
Most embarrassing moment?
During one of the lorry holiday parties a few years ago, I went home with a badly sprained ankle because I fell down some stairs. And that's all I'll say about that!
Interested in joining the lorries? Check out our current roles or get in contact today by emailing us at hello@rlyl.com.